Concierge Services
Welcome to The Concierge Desk at 511 Faye
Our professional concierge team is available 7:00AM-11:00PM Monday through Thursday and 24/7 Friday, Saturday, and Sunday to assist with simple day to day tasks and is well equipped to add a special touch to any occasion. The concierge team at 511 Faye can assist with:
Book Transportation Services
Make Hotel Reservations
Assist in Travel Arrangements
Restaurant Reservation Management
Book Spa Appointments and Salon Services
Valet Dry Cleaning
Assist with Furnished Apartments
Deliver Packages
Assist Dog Walkers
Recommend Happening Local Events
Schedule Housekeeping
Guest Services
NEW! Spruce is now available to 511 Faye residents to book services like Chores, Housekeeping, Pet Care & Laundry to help you, Chore Less!
And Much More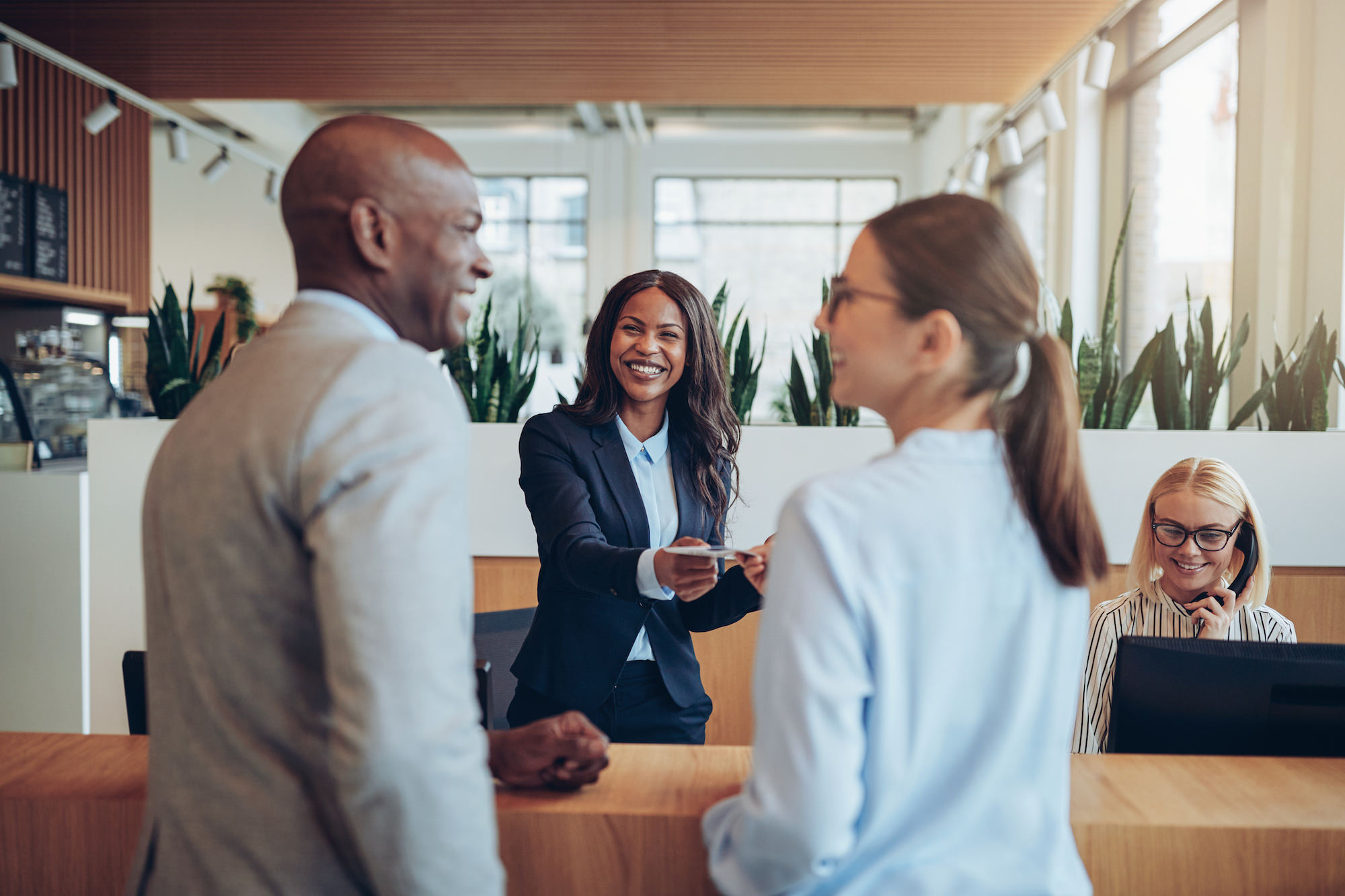 Call or Text Concierge 919.805.2986.